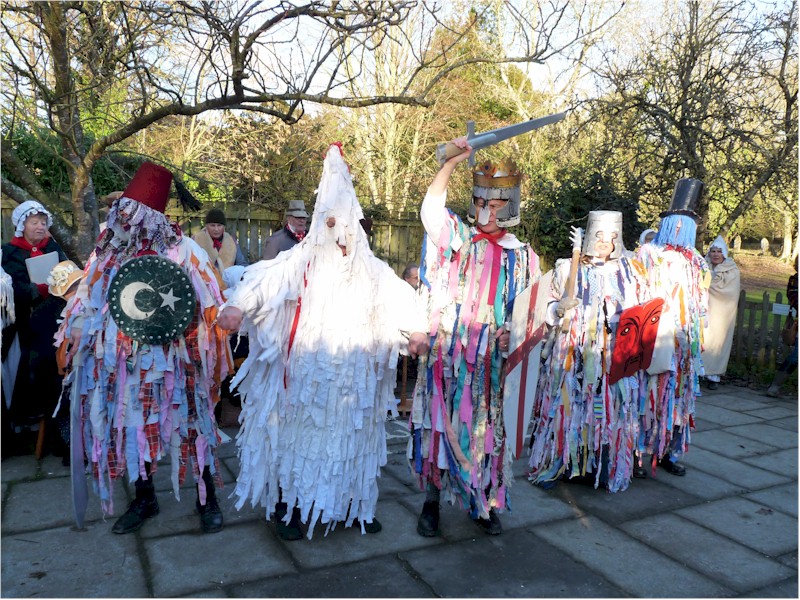 Wassail is a traditional winter toast to friends, and also a ritual to drive evil spirits out of fruit trees and encourage them to bear well in the coming year.
This event usually includes a Plough Blessing, a Mummers Play, and a Wassail of the apple trees.
Children are invited to make and decorate rattles for making a great noise in the orchard.